The Somali Association of South Africa (SASA) was founded in 1996 as the first refugee-led community organisation in South Africa. 
Today, SASA provides Advocacy and Development projects (Adult Education, Youth and Women Projects) to around 122,300 beneficiaries across the country. 
SASA runs two offices (Cape Town and Pretoria) and has representatives in Gqeberha (formerly Port Elizabeth), Durban, North West and Northern Cape. SASA was started to improve integration between South Africans and people who are migrants, refugees and asylum-seekers. It also aims to liaise with the South African government and civil society organisations to help the Somali community. 
SASA is a founding member, and currently sits as chair, of the South African Refugee Led Network.
People who are refugees, asylum-seekers or migrants are self-reliant and fully integrated into South African society.
SASA is a non-profit, refugee-led organisation that promotes self-reliance, integration and social cohesion among all people in South Africa including those who are refugees, asylum-seekers and migrants.
Through its advocacy and development projects, SASA advocates for the human rights of the refugee and asylum-seeking community in South Africa.
Dignity
We show respect for persons, not because of what they do or the rank they hold, but because they are human. Because persons are created in communities, respecting dignity also means working toward the common good within the communities we serve.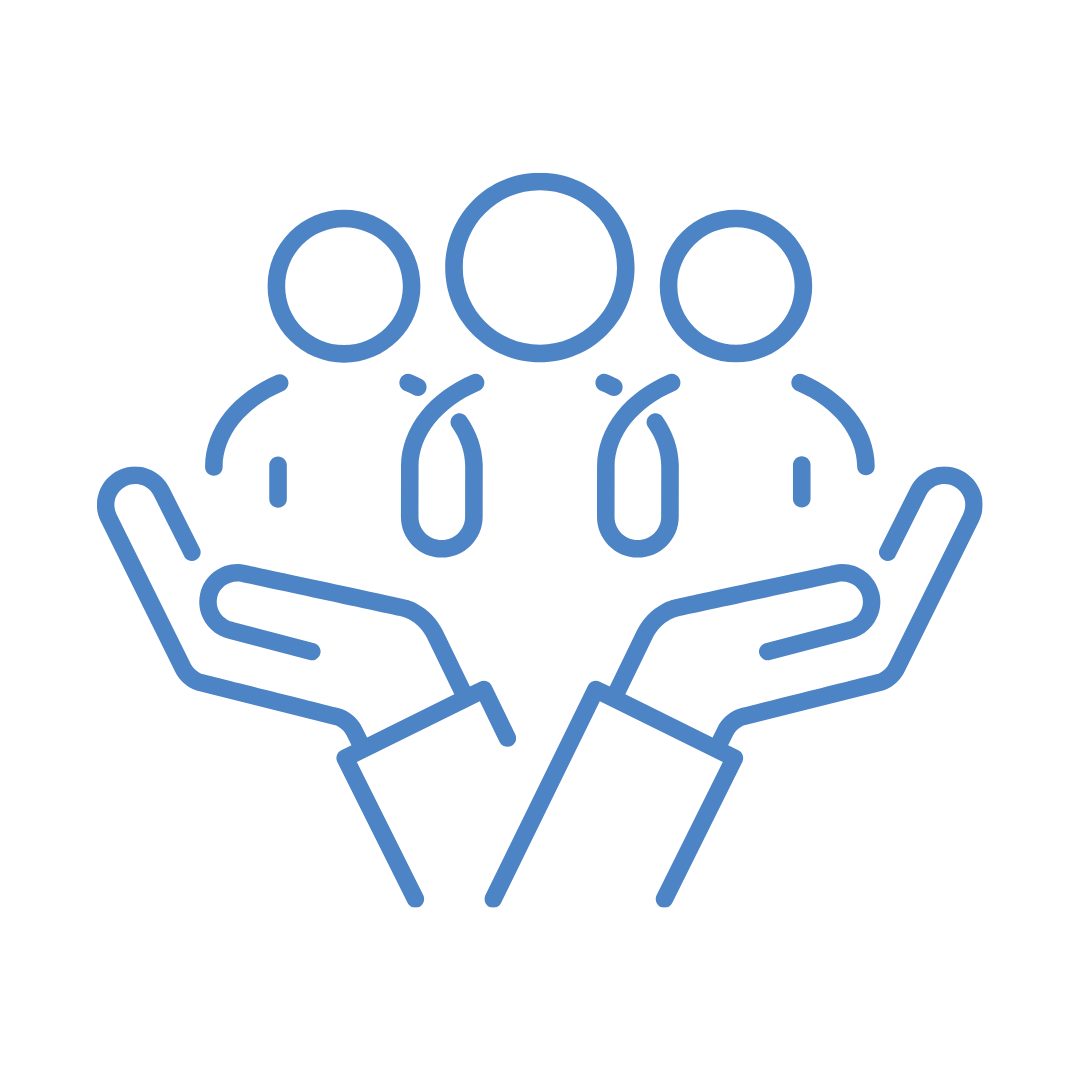 Inclusivity
We are open to everyone and embrace diversity. We believe everyone has a contribution to make, regardless of visible and invisible differences.




Accountability
We take responsibility for our actions and hold ourselves accountable. As a team, we measure and report on our work, to allow for reflection and improvement. We believe that others should also be held accountable for their actions.